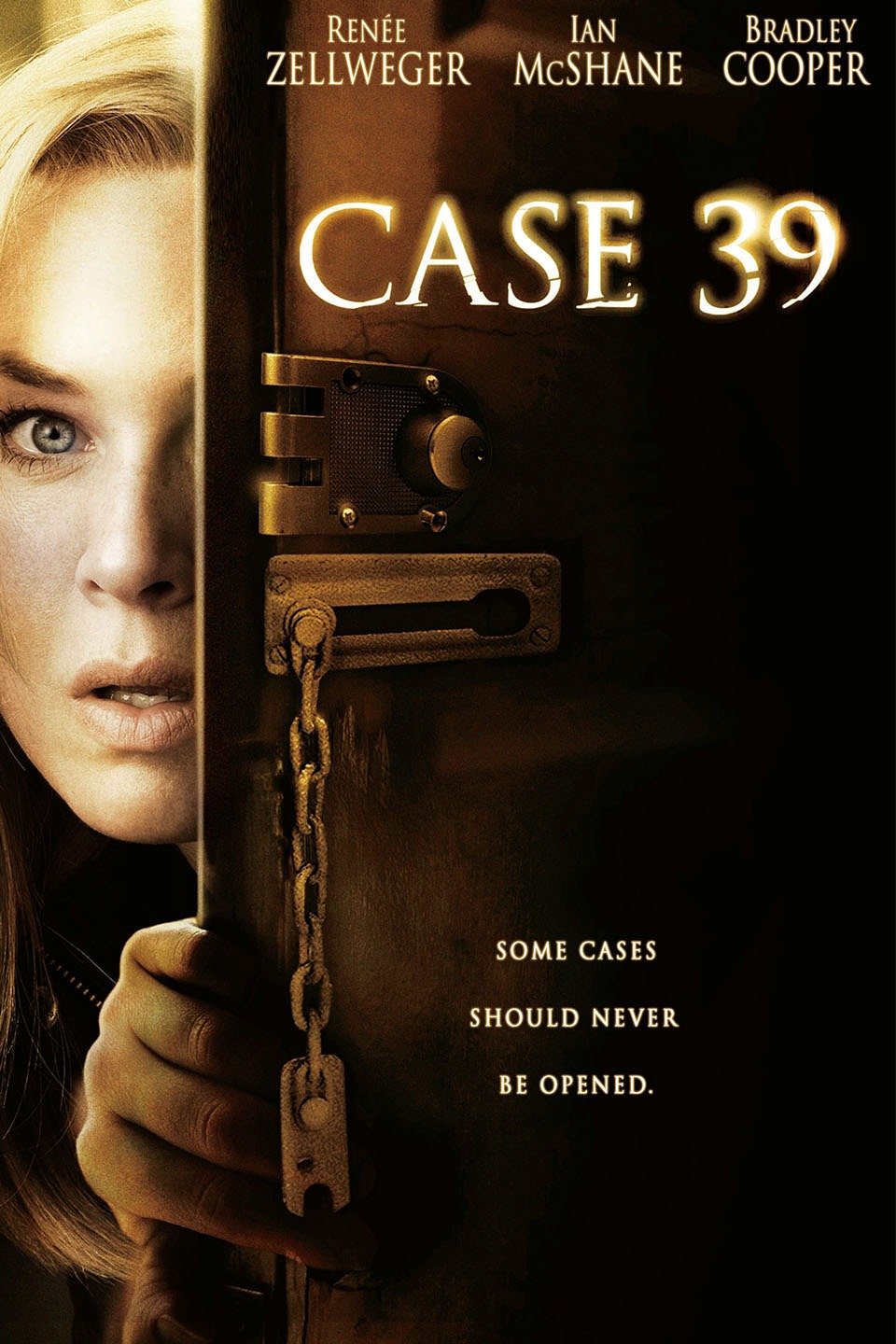 Case 39 is another movie featuring a social worker. Rene Zellwiger is another DSS social worker who is showing signs of burnout. She crosses some boundaries and adopts what seems like an at risk child.
I have a lot less hold ups about this movie that I do about some others that depict social work. I will say that it is likely because this is a horror movie and I tend to watch those when I need to take myself out of reality for a while. However, Case 39 does depict yet another DSS social worker as if that is all we as social workers can do, we all know by now social workers can do so much more!
I also think this movie can teach us about boundaries in social work and how they can be so important. While children are not demons, it is our job to hold boundaries especially for those clients who cannot. We also aim as a profession to not re-traumatize our clients, in this case the children with whom we work.
I also think the movie portrays burn out well, the need for space from your work and not taking your work home. It depicts the need to know your own history and how to best keep that from influencing your work negatively.
Go ahead watch Case 39 but remember to keep the lights on!